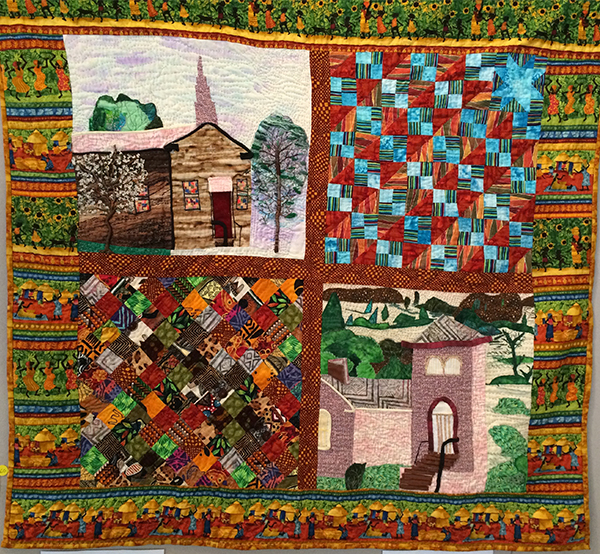 The current exhibit at The Art Space is a unique exhibit that is the result of a Call for Entries to area artists. Based on the theme, Explore, Reclaim, and Conserve: Huntingdon County, our artist community responded big time. Forty-eight artists submitted 134 pieces of art to create a terrific show. Artwork on display includes paintings, photography, jewelry, basketry, poetry, wall quilts, ceramics, one of a kind pieces and even a painted chair. The Conservation District also has some old bottles that they have found from their cleanup events.
The theme was inspired by a quote from Joseph Rothrock, the father of forestry in Pennsylvania: "I know that I come back from my trips there stronger than when I start on them. It is a soul-expanding process . . .") The exhibit is in conjunction with the Huntingdon County Conservation District.
The exhibit will be open through Tuesday, October 25.
The Art Space is open:
Tuesday, Thursday and Friday, from 12 pm to 6 pm
Saturday from 10 am to 4 pm
The Art Space is located at 212 Fourth Street in downtown Huntingdon.
(The photo above is the outstanding "Heritage Landmarks" wall quilt by Anita Nwaobilo.)