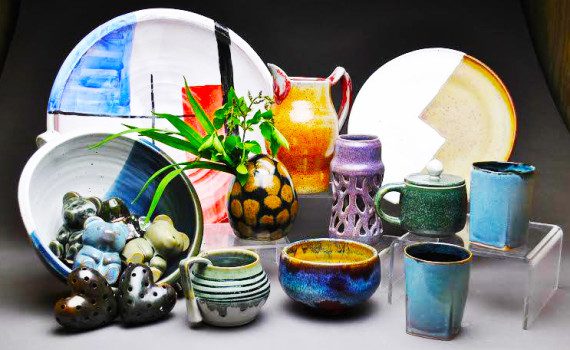 Tuesdays thru Fridays, 12 to 6 pm
Saturdays, 10 am to 4 pm
The Huntingdon County Arts Council's annual Holiday Shoppe showcases artwork from a wide variety of local artists. Artwork is on display from 37 different artists, ranging from jewelry, ceramics, paintings, fabric art and lots more.
Many new items have been added in the last week.
The Holiday Shoppe will be open through December 23.