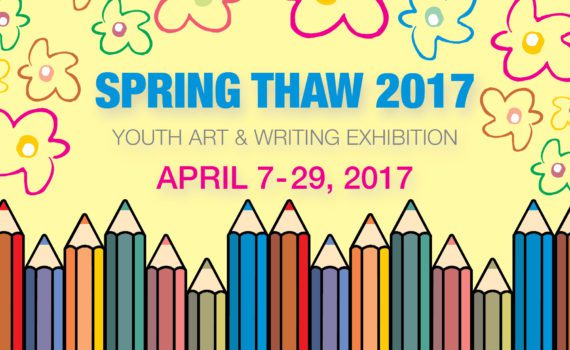 Mayfest is a great time to be in Huntingdon. It is also a great time to stop into The Art Space and take a last look at Spring Thaw, our annual Youth Art & Writing Exhibition.
That's right: Saturday, April 29 is the last day for Spring Thaw.
And at 3 pm we hold our Spring Thaw Awards Celebration and award small prizes to the students who the judges have selected for 1st, 2nd and 3rd prize in each category and age group.
If you are planning to go to Mayfest, please stop into The Art Space and view the Spring Thaw exhibit.