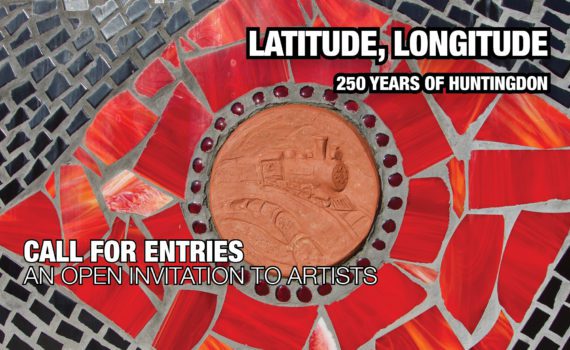 Helping to celebrate 250 years of the town of Huntingdon, The Huntingdon County Arts Council has issued a Call for Entries to area artists on the theme of the 250 years of Huntingdon.
The exhibit opens with an opening reception on Friday, June 9, from 6 to 8 pm.
The exhibit is at The Art Space, 212 Fourth St, Huntingdon.
Art Space hours are Tuesday, Thursday & Friday, 12 to 6 pm; Saturday 10 am to 4 pm.
The exhibit is open through June 27.