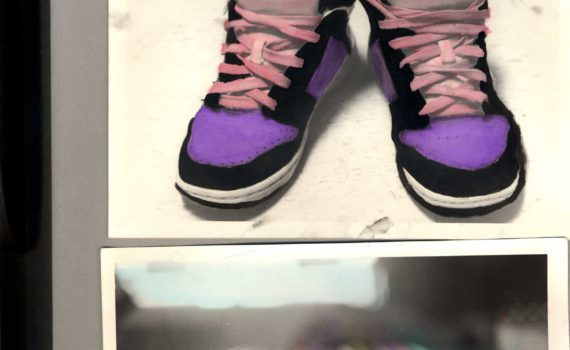 Join us Thursday, November 16, as the Huntingdon County Arts Council participates in Art Walk Huntingdon with a very special event: Learn to Hand Color a Black & White Photo.
James Pingry will demonstrate and assist in guiding you to take a black and white photograph and paint color to the photo. Hand-colored photographs were very popular in the mid- to late-19th century before the invention of color photography.
Art Walk Huntingdon takes place on the third Thursday of every month during the hours of 5:00-8:00 pm.
The Arts Council is one of 12 venues participating in Art Walk Huntingdon. All events are open to the public thanks to the sponsorship of participating businesses and the Huntingdon County Visitors Bureau.