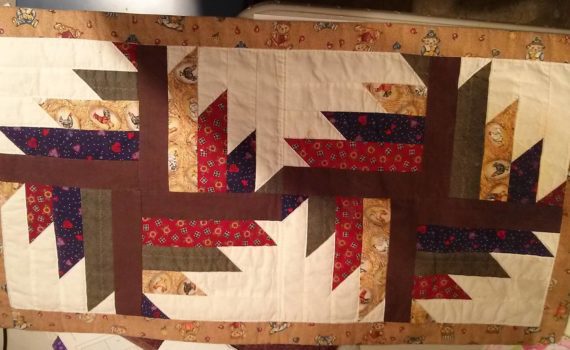 The Redbud Quilt Guild will be conducting several classes on an Intro to Quilt Making. All classes will be held at The Art Space and are free to Redbud Quilt Guild members and Arts Council members.
The first class will be on Tuesday, January 23 from 6 to 8:30 pm. A second class is scheduled for Tuesday, January 30.
The class will cover accurate cutting and piecing.
For details and to sign up, contact Cathy Wilson at 814-542-2017.