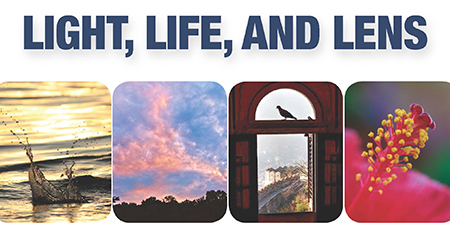 Light, Life, and Lens is a new exhibit by the Camera Club featuring member's photography at the Art Space in Huntingdon. The exhibit will be open through Tuesday, November 22.
Thirteen members of the club have their photographs on exhibit, with a wide array of subjects.
One unique feature of this exhibit is that the club has a display of their monthly contest winners. Each month photos are submitted based on a monthly theme, and then club members vote for their favorites. There are 11 monthly winners on display.
The Art Space is open:
Tuesday, Thursday and Friday, from 12 pm to 6 pm
Saturday from 10 am to 4 pm
The Art Space is located at 212 Fourth Street in downtown Huntingdon.