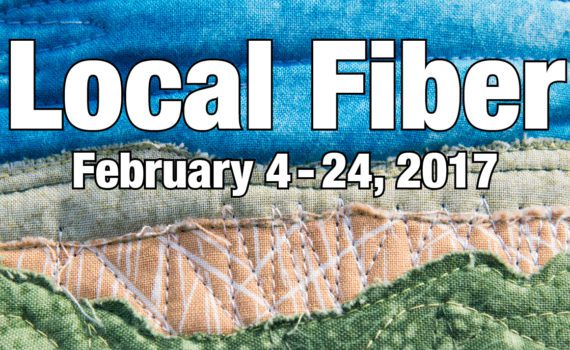 Works of local fiber artists, spanning from the artistic to the practical, will be on display as part of a new exhibit Local Fiber. The world of fiber arts encompasses a wide range of techniques and skills, and works on display include weaving, knitting, quilting, cross stitch, embroidery, and more.
The exhibit will be on display at The Art Space from February 4 to 24.
There will be a reception on Friday, February 3 from 6 to 8 pm to open the exhibit. Light refreshments will be served.
The Art Space is located at 212 Fourth Street in Huntingdon, PA.
Exhibit hours are:
Tuesdays, Thursday and Fridays: 12 to 6 pm
Saturdays: 10 am to 4 pm