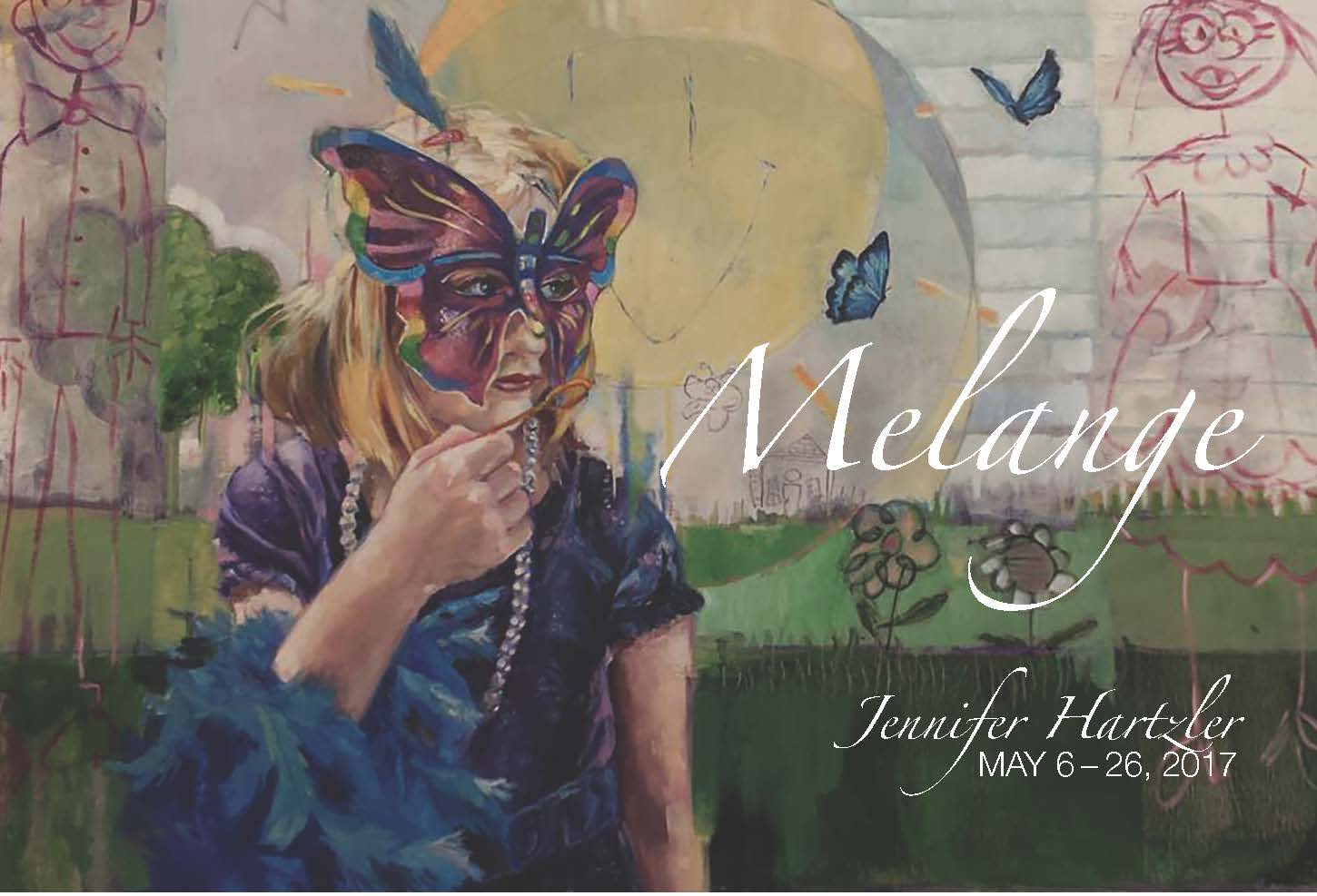 Melange, a new exhibit of paintings by Jennifer Hartzler, in on display at The Art Space during the month of May.
Jennifer Hartzler, a native of Central PA, is classically trained in representational art. Her paintings often display a strong sense of humor as she carefully crafts her composition, employing both the figure and light as her muse. While painting the figure with a sense of realism, Jennifer also tries to tie in an element of unexpectedness—just like life itself.
The exhibit will be on display at The Art Space from May 6 to 26.
There will be a reception on Friday, May 5 from 6 to 8 pm to open the exhibit. Light refreshments will be served.
The Art Space is located at 212 Fourth Street in Huntingdon, PA.
Exhibit hours are:
Tuesdays, Thursday and Fridays: 12 to 6 pm
Saturdays: 10 am to 4 pm