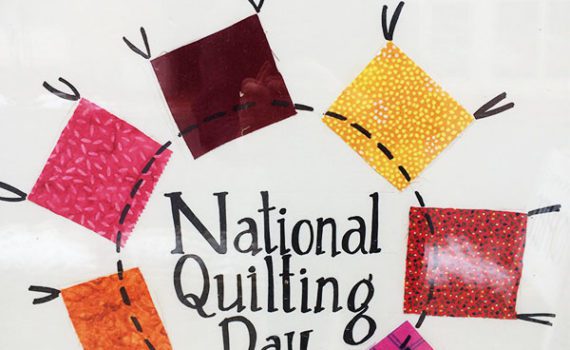 The Redbud Quilt Guild is participating with a demonstration for National Quilting Day.
The demonstration will be Saturday, March 18 from 12 to 3 pm.
If you have an interest in learning quilting or have questions about quilting techniques, come to The Art Space and talk to expert members of the Redbud Quilt Guild.