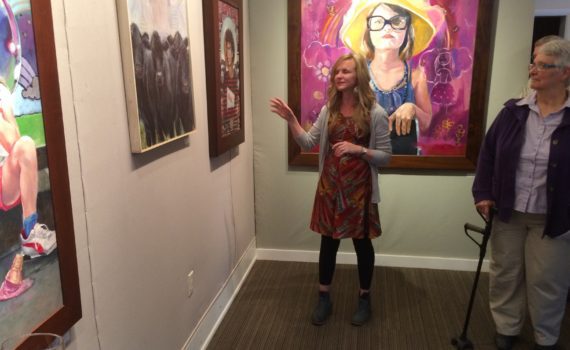 The Arts Council is in the process of determining the monthly art exhibits for 2018. While we already have a waiting list, we welcome any interested artists to submit an application to exhibit.
If you are interested, please fill out our Exhibit Application Form at:
https://goo.gl/forms/TA1abSHhzZX9bCe92
You will be asked to share basic contact information and whether you prefer to exhibit solo or with other artists. You will also need to submit an artist statement and 5-10 images of your work.
The application deadline is November 12.